Our Life with Essential Oils
I grew up on a farm and discovered at a very young age I had a huge appreciation for fresh garden produce. From falling asleep in pea rows to picking green beans and pretending each one was an easter egg. I knew eating garden fresh was for me.
One of my greatest gifts from God is my husband David. We married in 2000 and yes he loves to garden! Talk about a blessing! So of course we started our 4 (also great gifts from God) kids as our new garden planters, weed pullers and harvesters. They also love eating fresh grown produce. Yes this means we do a lot of canning but we really do prefer our food without preservatives and chemicals. Having a garden and reaping its benefits is one way we can control what we are eating and using.
Along with regular chiropractic care, we have used essential oils for many years. We tried different brands and didn't get the same results. We really fell in love with Young Living Essential Oils products and in January of 2020 became official members. My friend and I whipped up many salves and recipes for muscle aches and healthy support regimes. Over the last few months I've added my favorite oil to my lotion, my lava bead bracelet as perfume. Our family loves adding them to enhance their water, the taste of our food and even for when we get a little too much sun.
Our family is very active. We love the outdoors and enjoy hunting, fishing, kayaking, hiking and taking our dog on walks. We have found that we love using essential oils and supplements and we hope that by you researching oils and using Young Living products that you will too.
Have a God blessed day,
Maggie Lenzmeier
Why Us?
We are very diligent about our protection of earth and its citizens. We hold the highest standards for our essential oil production process, bringing the world the finest products available. From the seed of the plant to the seal on the bottle, our high standards are integral with who we are.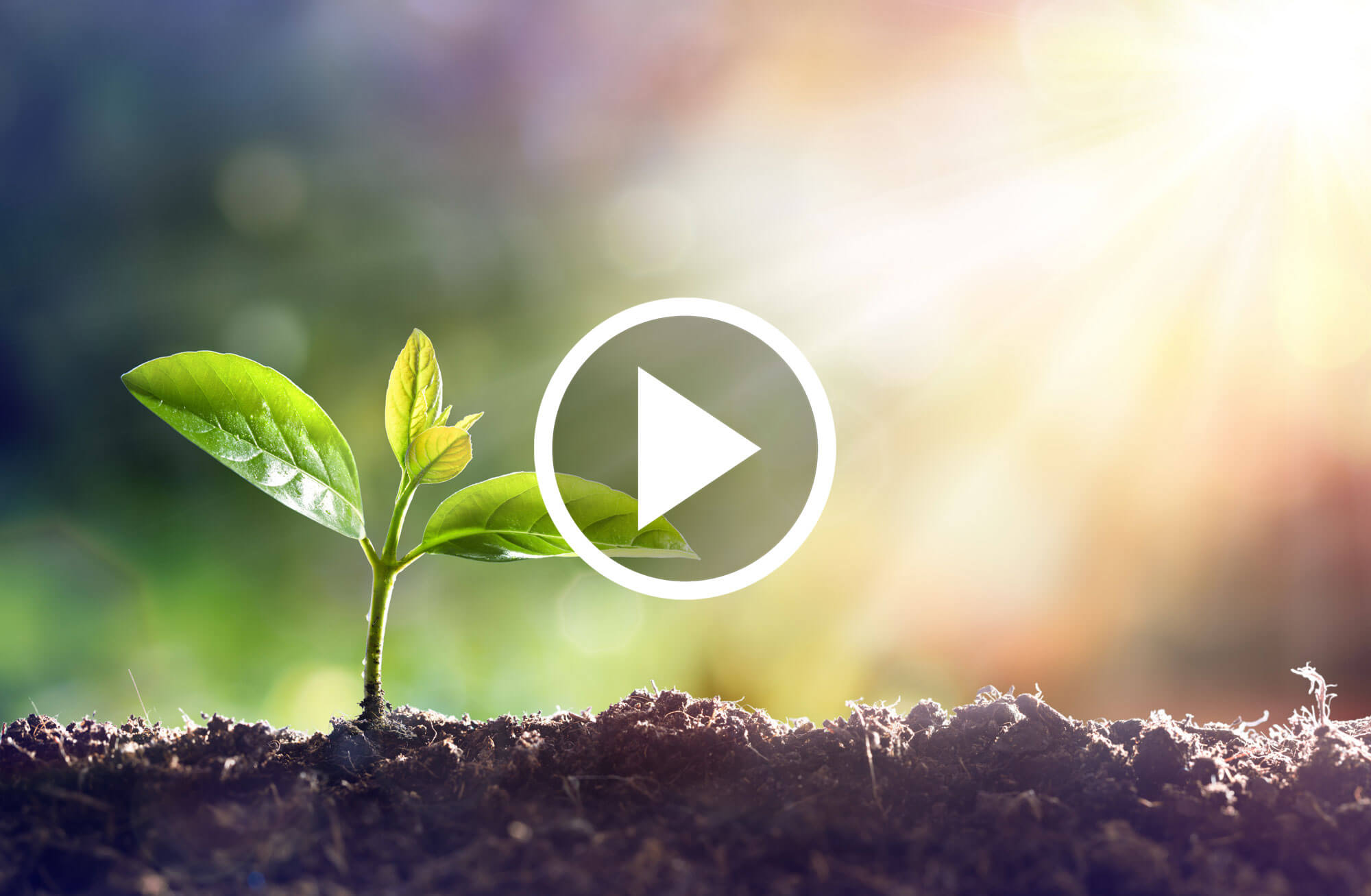 Featured Wellness Products
What's not in our products is just as important as what is.

Choose products free of harmful chemicals, sulfates, toxins, synthetic dyes,
artificial flavors, and artificial preservatives and experience the difference for yourself.
Get Started
Know what you're looking for, or just want to browse?
Want a discounted bundle to quickly ditch & switch?
Experience Our Healthy, Natural Products
Enrich your life with products formulated to the highest standards of quality and purity.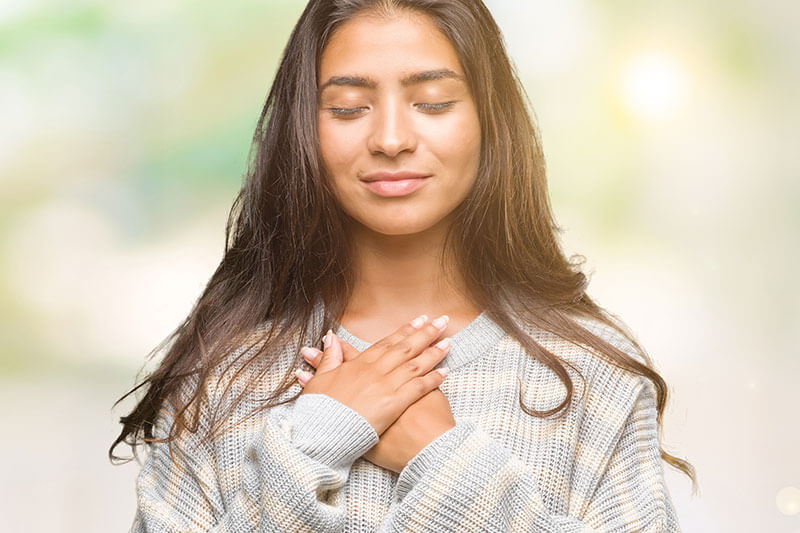 Learn More
Support your body the natural way with this all-natural, over-the-counter, maximum strength cough suppressant and topical analgesic ointment.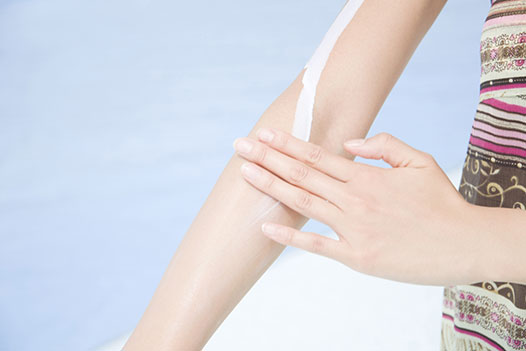 Learn More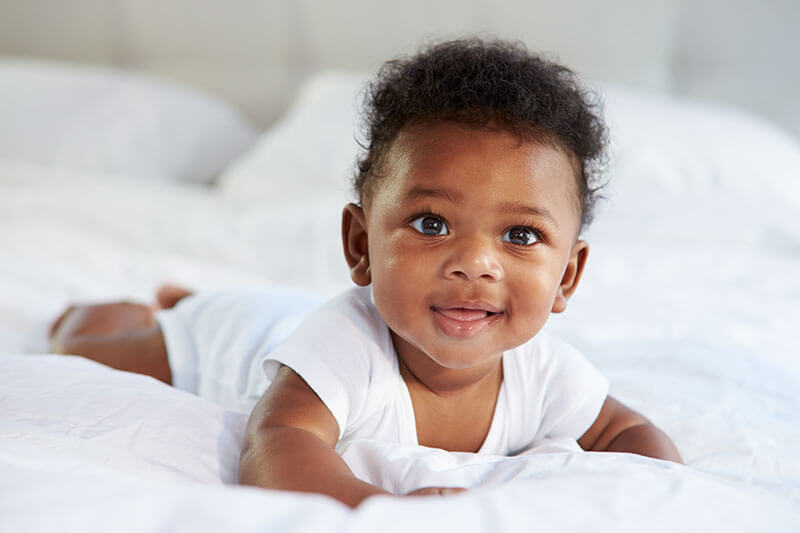 Learn More
Baby wash & shampoo, baby lotion, baby wipes, diaper rash cream, baby oil, and linen spray.
Product Guide
Live a healthy, purposeful life, rich in abundance.